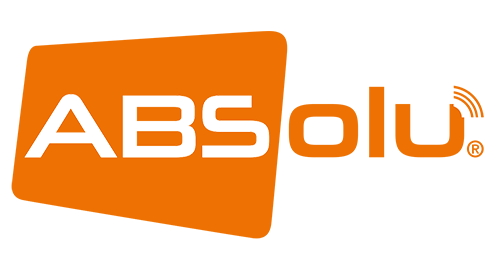 INNOVATIVE TECHNOLOGIES FROM DIAGNOSIS TO TREATMENT
Founded in 1993, Quantel Medical is a subsidiary of the French group Lumibird. It develops, manufactures and markets innovative medical laser and ultrasound solutions.
Quantel Medical has been a prominent player in the field of ophthalmology.
In July 2020 Lumibird Medical acquired Ellex an Australian company active in Japan and the United States. Like Quantel Medical, Ellex is well respected within the international ophthalmology market and brings with it a host of experience in the field.
Together, Quantel Medical and Ellex have become the world leader in ophthalmology with a presence in over 110 countries either directly or via a distributor network.
Their range of lasers and ultrasound platforms are designed to diagnose and treat the four main causes of blindness: cataract, glaucoma, diabetic retinopathy and macular degeneration. The two entities also offer a range of devices to diagnose and treat dry eye.
Learn More
LET'S MEET UP AT OUR UPCOMING EVENTS