Lumibird Medical has always known that the high technology integrated into its devices is aimed at demanding customers with whom the presence of a professional After-Sales Service is essential to ensure the optimal exploitation of the device's performance and the continuity of their business.
To find your service contact, please select the country in which you practice your profession:
---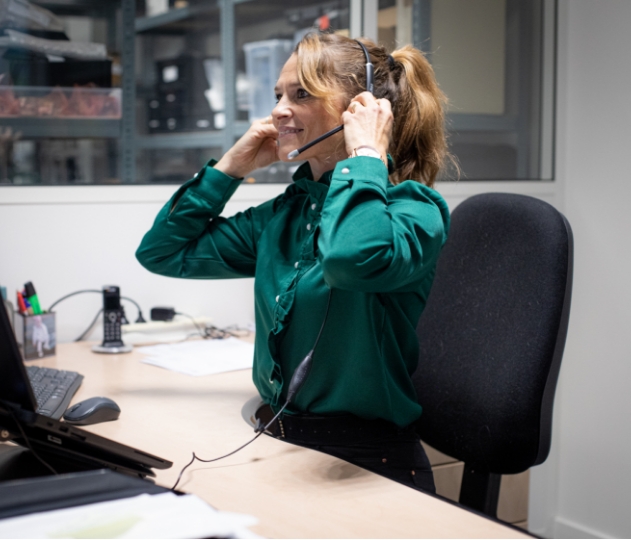 Expertise and advise
As soon as the device is installed, the Lumibird Medical authorized technician carries out a strict control of each of the essential functions and it is with the same objective of optimizing performance that he will apply himself to carry out annual preventive maintenance throughout the life cycle of the product. He will pay particular attention to the safety of the patient and practitioner at each intervention and will accompany customers with his expert advice on the maintenance of the product.
The customer will find in the maintenance contract options offered by the After-Sales Service the one that best suits his activity and will thus be able to use his device with confidence.
Continuous improvement
The level of expertise of Lumibird Medical's After-Sales Service is constantly updated by the analysis of failures in the field in collaboration with Research Department in order to initiate corrective actions in production and contribute to the continuous improvement of product reliability, and on the other hand, by providing each of its service representatives worldwide with the ways to be prepared to assist a customer with reactivity, efficiency and a controlled cost.
The after-sales service activity is fully in line with the Lumibird Medical commitment to ecological and social transition to support sustainable development by offering solutions for the reconditioning of its laser cavities and other advanced technology sub-assemblies.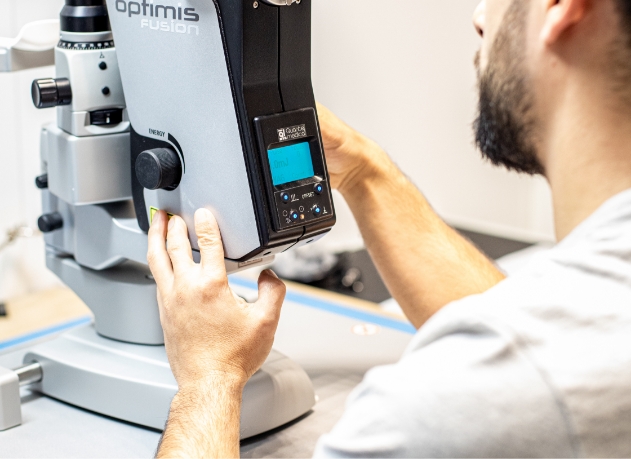 An international network of technicians

The network of Lumibird Medical authorized technicians deployed worldwide is spread over 130 distributors, 6 subsidiaries and 2 production sites based in France and in Australia.
This global technical presence network of more than 350 technicians continues to grow under the impulse of the training center based at the headquarters in France to respond to the dynamic expansion of the international activity.
The heart of the service structure based in France and Australia is composed of a team of specialized technicians to work on complex cases in support of distributors and subsidiaries. All ways of remote assistance are then implemented to reduce the downtime of the device and define the technical solution.
About 35,000 devices have been installed worldwide in the last 10 years, lasers ultrasound and Dry Eye systems. The satisfaction of these tens of thousands of customers depends on trust in the After-Sales Service. The permanent mission fully assumed by the Service Dept is to honour this trust as a part of its obligations.